Guaranteed to ship within one business day
Once you place the order, our team gets to work so your team can, too!

Ships directly from the manufacturer
All products come directly from a Safety Hoist Company facility.
The Safe & Reliable Heavy-Duty Material Hoist That's Been Trusted for Over 50 Years
For over 50 years our line of gas powered ladder hoists have provided simple, safe and affordable ways of transporting goods to higher elevations. Our hoists are manufactured to provide extended lifting capabilities while remaining the most affordable option on the market.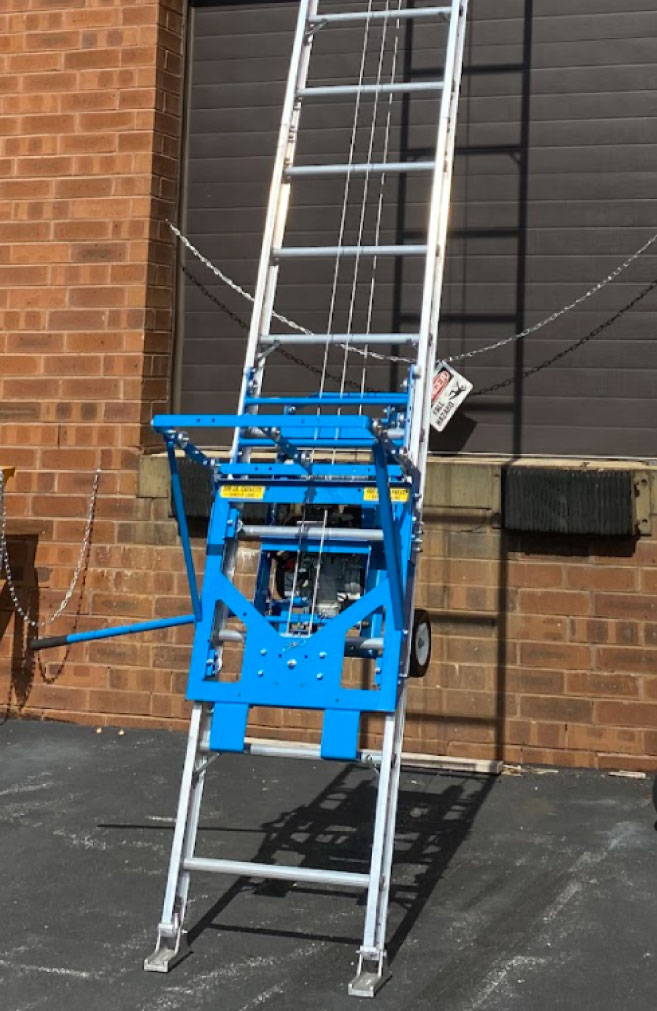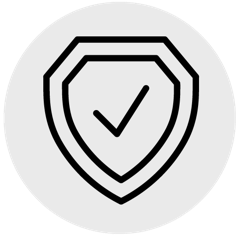 The Lifan Power USA motor is proven to give users tremendous results time and time again.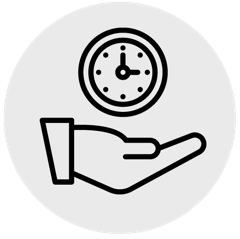 When you get to a job, time is money. Our hoists need only one person to set up, and is ready to use in 10 minutes or less.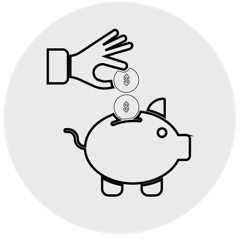 Quicker setup and great job efficiency leads to more money in your pocket from a reduction of labor costs.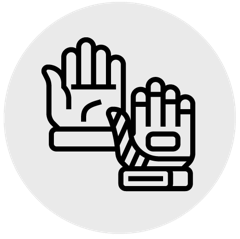 The AH 300 & 400 models can hoist up to tons of weight without even breaking a sweat.
Brand: Safety Hoist Company
Power Type: Gas
Engine Type: Lifan engine
Boxes: 4
(2) eight foot track sections
(1) four foot track section
(1) eight foot motor base with carriage assembly
Lifan engine
A one year product warranty




Great product and excellent service! Thank you for making a hard job go safely and more efficiently.

GODSEND! Why doesn't everyone have one of these? It is a godsend. Easy to use, saves on labor and injuries! LOVE IT.

Great price on the equipment I needed. Everything was shipped correctly and instructions are easy to follow.

Best buy I have ever made. It's a super tool and saved my back. Couldn't recommend any more for roofing contractors.
Have any questions for our team?