Guaranteed to ship within one business day
Once you place the order, our team gets to work so your team can, too!

Ships directly from the manufacturer
All products come directly from a Safety Hoist Company facility.
Revolutionize the way you lift with our reliable & affordable high-capacity electric material hoist
The patented EH-500 ladder hoist is designed and manufactured to allow the operator to stand up to 16 feet away from the hoist while having full operational capabilities right at your fingertips. The EH-500 can safely lift up to 500 lbs and comes standard with 28 feet of track -- with a max height of 44 feet.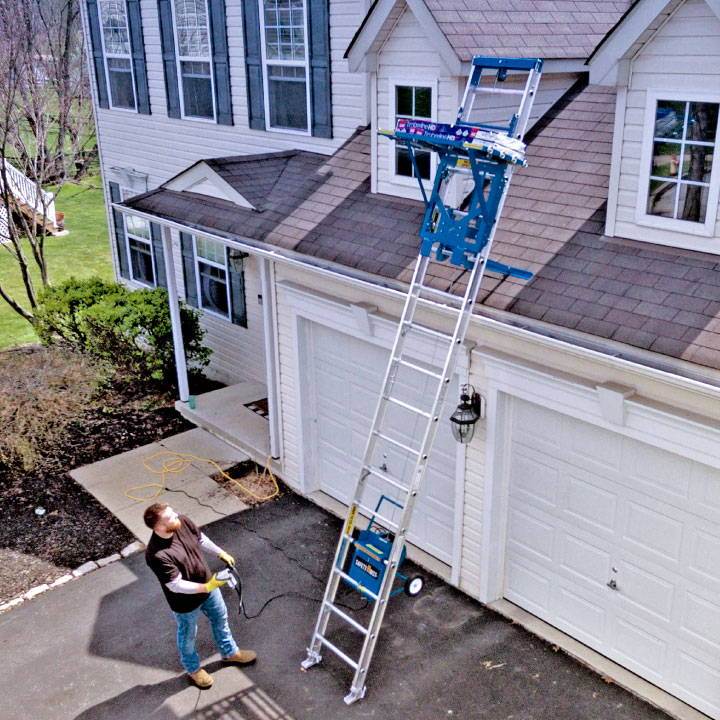 Perfect for jobs in areas with houses that are close together. The neighbors won't even know you're there!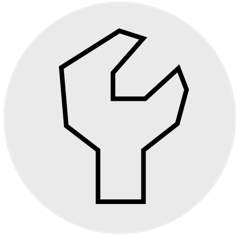 When you get to a job, time is money. The
EH-500 needs only one person to set up, and is ready to use in 10 minutes or less.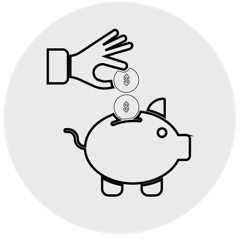 Quicker setup and great job efficiency leads to more money in your pocket from a reduction of labor costs.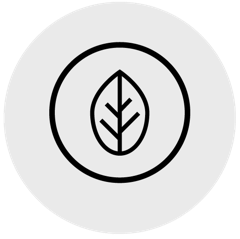 Perfect for operation both indoors and outdoors.
Brand: Safety Hoist Company
Power Type: Electric
Operation: Household power adapter or 110V AC power supply
Boxes: 4
(3) eight foot sections and (1) four foot section of track standard - expandable in four foot and eight foot sections to 44 feet
Fully assembled deck width of 26 inches and depth of 20 inches - expandable to 45 inches with deck extenders accessory
Access to our electric motor repair program



A one year product warranty

2nd purchase from Safety Hoist. We love the SAFETY and quality as it protects our employees working in the field! Awesome customer service is like icing on the cake.

The main reason we purchased the ladder lift system was to move heavier objects on and off our decks. It has turned out to be the perfect solution for us.

Great product, fast service and very knowledgeable and helpful staff. Our team loves the new electric hoist model. 10/10

We acquired the EH-500 unit last year to help with our growing tub scope of work. The unit made it easy to spread the tubs to the 1st and 2nd floors. Now we acquired our second EH-500 unit to help with our growing business.
California Fire Stop, Inc.
Have any questions for our team?