Guaranteed to ship within one business day
Once you place the order, our team gets to work!

Ships directly from the manufacturer
All products come directly from a Safety Hoist Company facility.
The Easiest & Quickest Solution for Getting Work Done on Steep Slope Roofs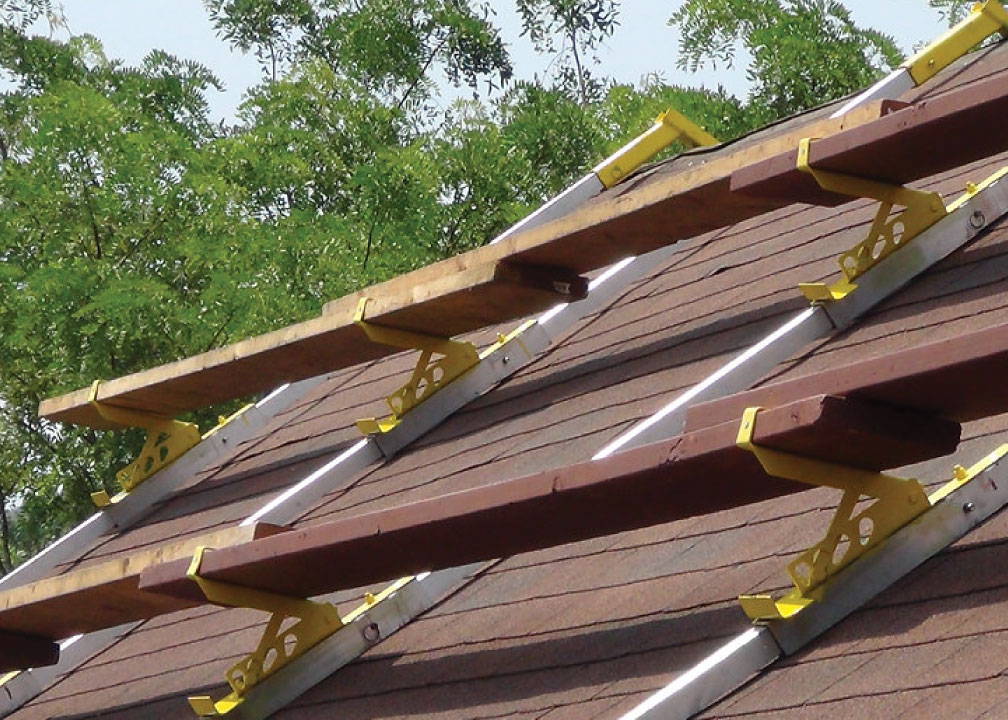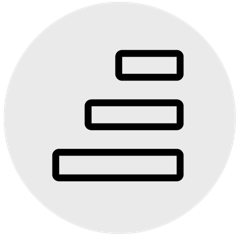 SteepSlope Scaffold allows for easy and efficient movement up and down the slope on the job.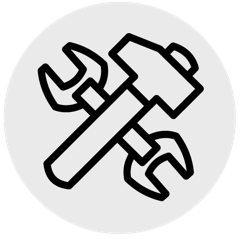 Unlike other solutions, our tool has no cleats to secure or remove. Its lightweight design allows for easy movement around the roof.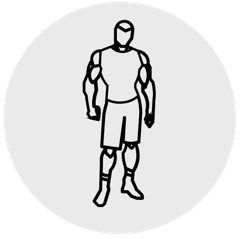 SteepSlope Scaffold's ergonomic design allows for a one-person team to setup the product in 10 minutes or less out of the box.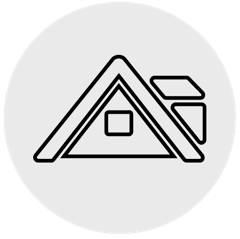 Works on Most Steep Slope Roofs
The SteepSlope Scaffold easily mounts to all slate, tile, asphalt, and metal (including stone coated) shingle roofs with a pitch between 8/12 &14/12.
Brand: Safety Hoist Company
Product Name: SteepSlope Scaffold
8' Aluminum Top Rail (2x)
8' Aluminum Bottom Rail (2x)
5' Aluminum Rail (2x)
Joiner Bracket (2x)

Ridge Mounting Bracket

Plank Bracket (4x)

Quick Release Detent Pins (9x)

Instruction Manual.




This should be standard equipment for every roofing crew. it doesn't cost much, it's a quality made product and really helps make our roofing jobs safer and faster.

Took only 15 minutes to make a repair.Using old style brackets would have taken hours. Didn't have to nail into the roof which would've caused more repair work.

Pretty simple to use. Slide rails up the roof, put a couple planks on and do my job. Unbelievable! Don't have to worry about ruining peoples shingles to repair a chimney.
Have any questions for our team?