Innovating For Over 50 Years
Safety Hoist Company has been designing and manufacturing platform material hoists for over 50 years. Our company is focused on bringing value to all contractors through simple, safe and affordable products. Our goal is to design products that are configurable to your unique needs and uses. Constant innovation is one of our core values and we take pride in knowing our job is never done.
We're Here to Give You a Lift
Our team of dedicated professionals are experts in all things material hoists. We are proud to offer personalized service to all customers. Experience and dedication drive our Safety Hoist Company team, with an emphasis on excellent customer service. Whether you are purchasing your first hoist or are a returning customer, our team is here to help every step of the way.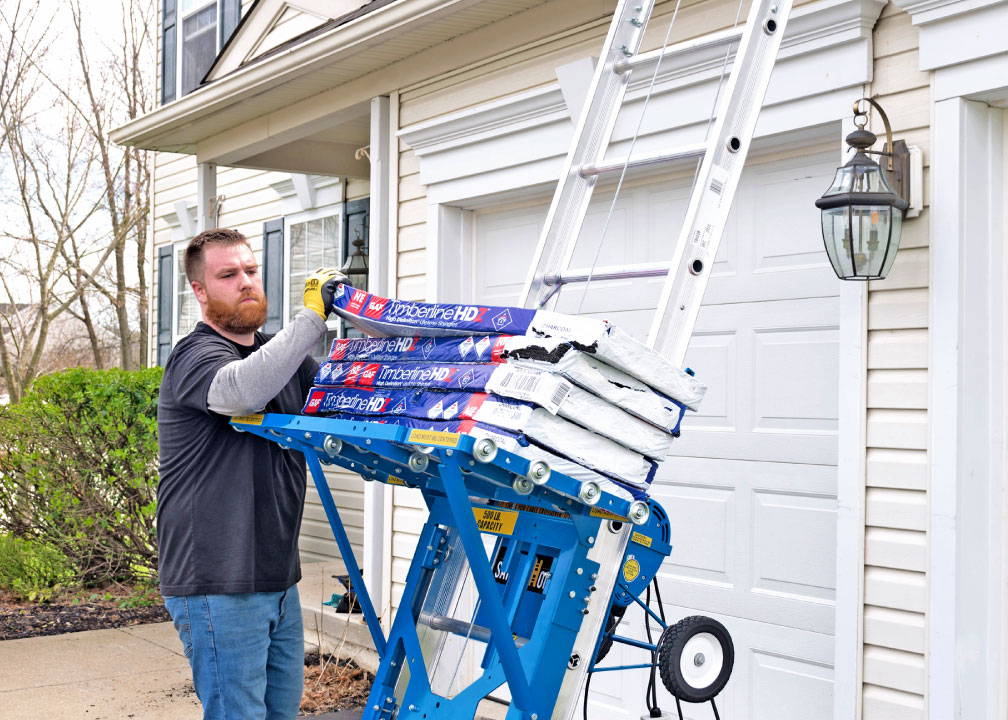 Everyone knows that you can't offer customers exceptional service and products without an exceptional team.
That's why, even though it goes without saying, our squad is the best in the business. Meet the people behind the scenes who make it happen.
Business Development Associate
The Best Crew in the Business
Business Development Associate
The Best Crew in the Business
The Best Crew in the Business
Where Else You Can Find Us
Want to Speak to a Team Member?
We are committed not only to bringing you the best products we can, but also the best customer service in the industry.