Guaranteed to ship within one business day
Once you place the order, our team gets to work so your team can, too!

Ships directly from the manufacturer
All products come directly from a Safety Hoist Company facility.
Revolutionizing the way solar installers lift panels up to the roof.
The SPH-250 was manufactured to help solar installers work safer and more efficiently. Capable of lifting up to 250 lbs worth of solar panels in one run, the SPH line takes the manual work out of getting your panels to the roof.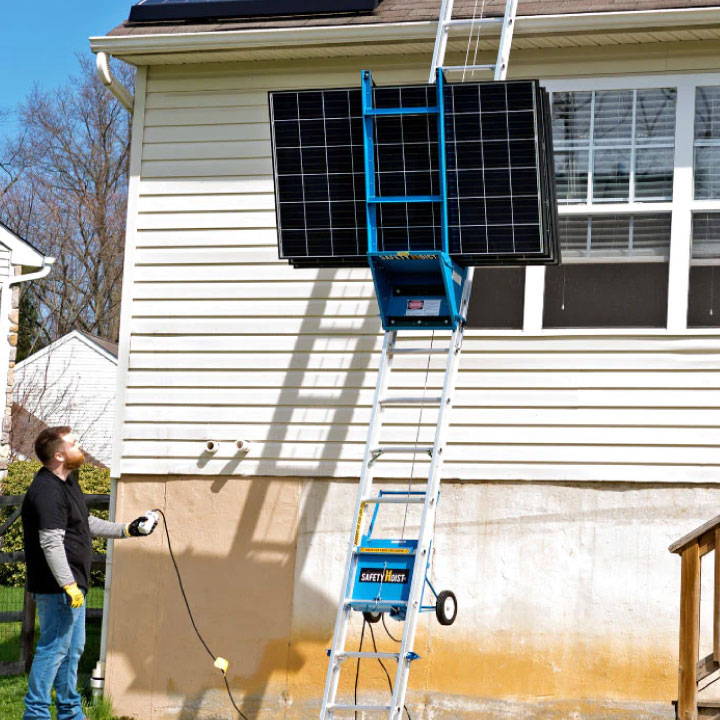 Perfect for jobs in areas with houses that are close together. The neighbors won't even know you're there!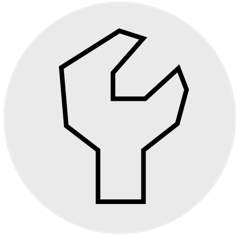 When you get to a job, time is money. The
SPH-250 needs only one person to set up, and is ready to use in 10 minutes or less.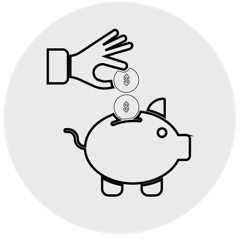 Quicker setup and great job efficiency leads to more money in your pocket from a reduction of labor costs.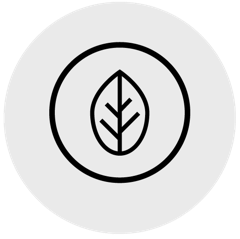 An eco-friendly solution for an eco-friendly service.
Brand: Safety Hoist Company
Power Type: Electric
Operation: Household power adapter or 110V AC power supply
Boxes: 4
(3) eight foot sections
(1) four foot section of track standard - expandable in four foot and eight foot sections to 44 feet
Solar panel cradle included
Fully assembled deck width of 18 inches
Access to our electric motor repair program



A one year product warranty

Great product and excellent service! Thank you for making a hard job go safely and more efficiently.

Great price on the equipment I needed. Everything was shipped correctly and instructions are easy to follow. Very fast shipping!

I'm used to packing bundles up the ladder for an hour every morning, so it's a treat to have the ladder hoist around. I'm very happy with my purchase.

Best buy I have ever made. It's a super tool and saved my back. Couldn't recommend any more for roofing contractors.
Have any questions for our team?